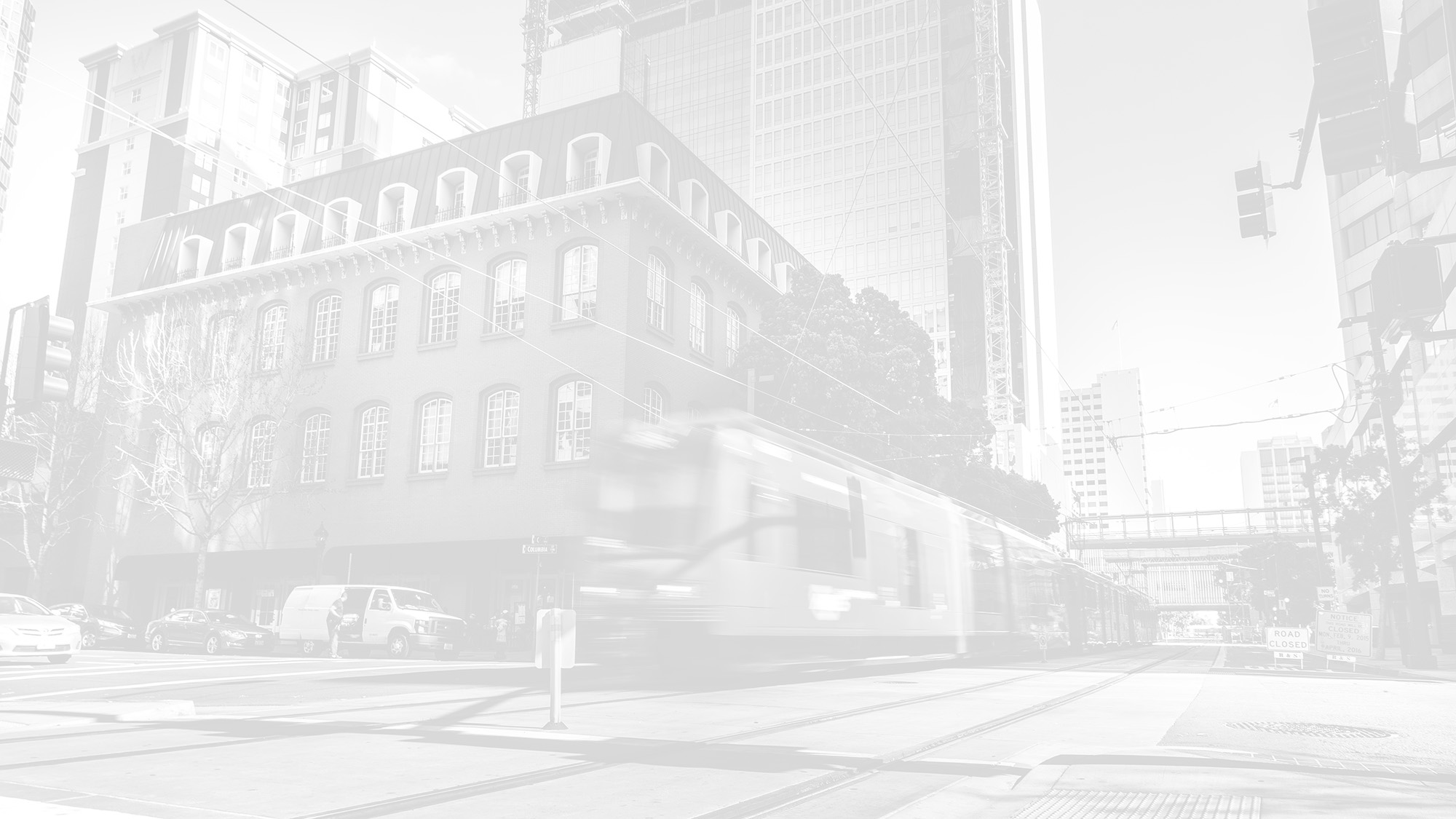 IS A USDA LOAN RIGHT FOR YOU?
Offered by the United States Department of Agriculture, USDA mortgage and construction loans are reserved for those who reside in or are looking to purchase homes and property in eligible rural areas.
USDA LOANS AT A GLANCE:
100% financing available with no down payment
Nations Lending is happy to be a USDA mortgage loans lender
Household income cannot exceed established limits based on the location of the home
A guarantee fee applies and can be rolled into the loan amount
Flexible credit guidelines
Fixed 30-year rates
Buyer and lender must agree on interest rate
No maximum purchase price
Includes existing homes, new construction, modular homes, Planned Unit Developments (PUDs), eligible condominiums and new manufactured homes
Is a USDA loan right for you or do you have questions you would like to be answered? Contact us and we'll be happy to help.