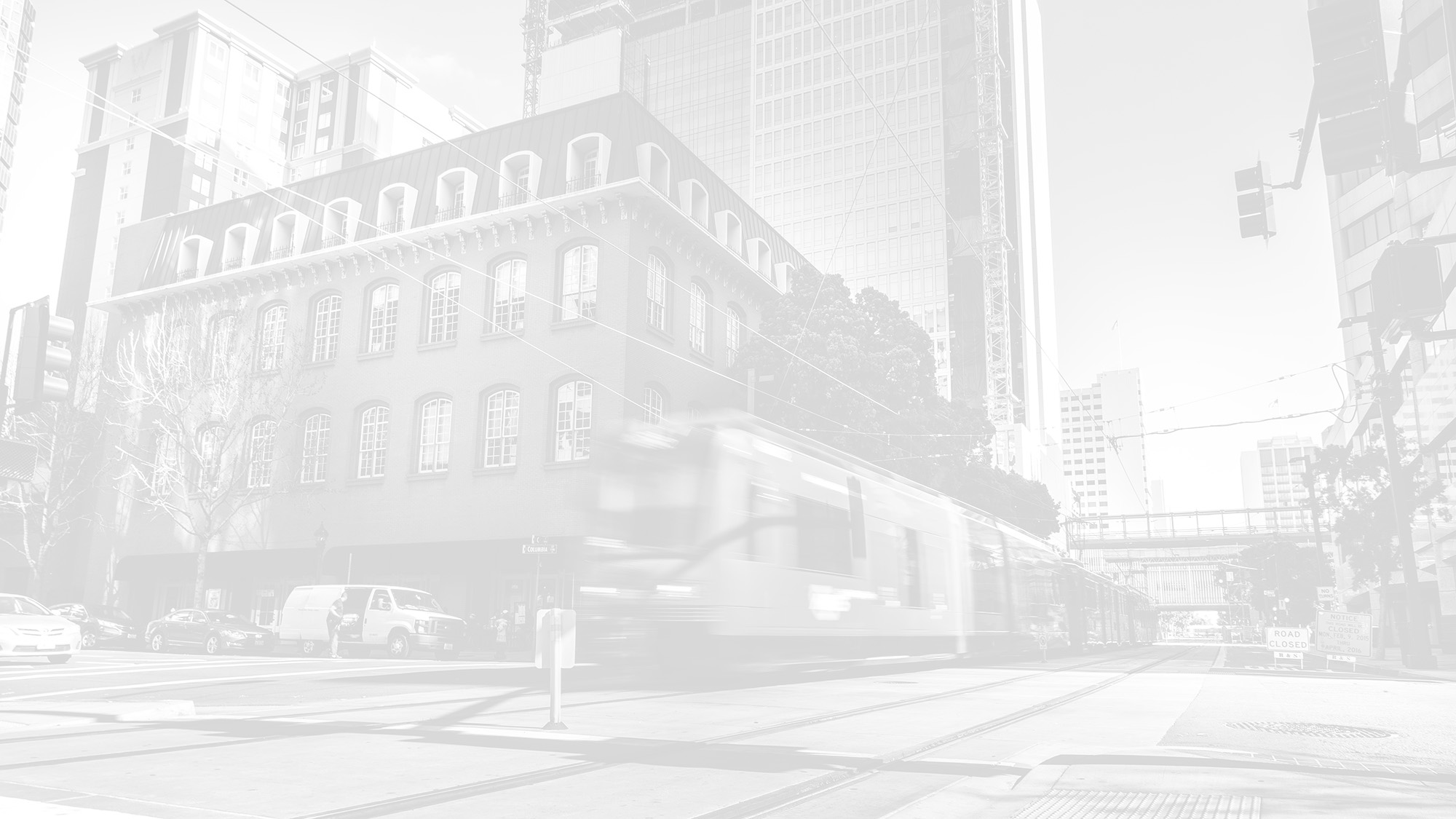 MANUFACTURED HOME LOANS:
THEY'RE NO PROBLEM FOR US!
MANUFACTURED HOME LENDING SOLUTIONS
While many companies say no to manufactured home financing, Nations Lending says yes.
Manufactured home owners are commonly denied the ability to finance their homes due to mortgage loan restrictions on manufactured housing units. At Nations Lending, we offer a variety of manufactured mortgage loan options whether you are buying or refinancing a manufactured house. We offer attractive terms and competitive rates.
Nations Lending is one of only a handful of national mortgage companies that offers a full array of loan products for owners and buyers of manufactured housing. Whether you want to purchase or refinance a manufactured home loan, we've got your back!
MANUFACTURED HOME LOANS AT A GLANCE:
Conventional, FHA, VA, and USDA loans are available
Approvals for credit scores as low as 580
Eligible manufactured homes must have been built on or after June 15, 1976
Eligible manufactured homes must be permanently affixed to their foundations
Eligible manufactured homes must have 600 square feet minimum living space
Eligible manufactured homes must be double-wide (20 feet wide) or larger
Is a manufactured home loan right for you or do you have questions you would like to be answered? Contact us and we'll be happy to help.
As a result of refinancing, your total finance charges may be greater over the life of the loan. Ask your Nations Lending Personal Mortgage Advisor for more details.