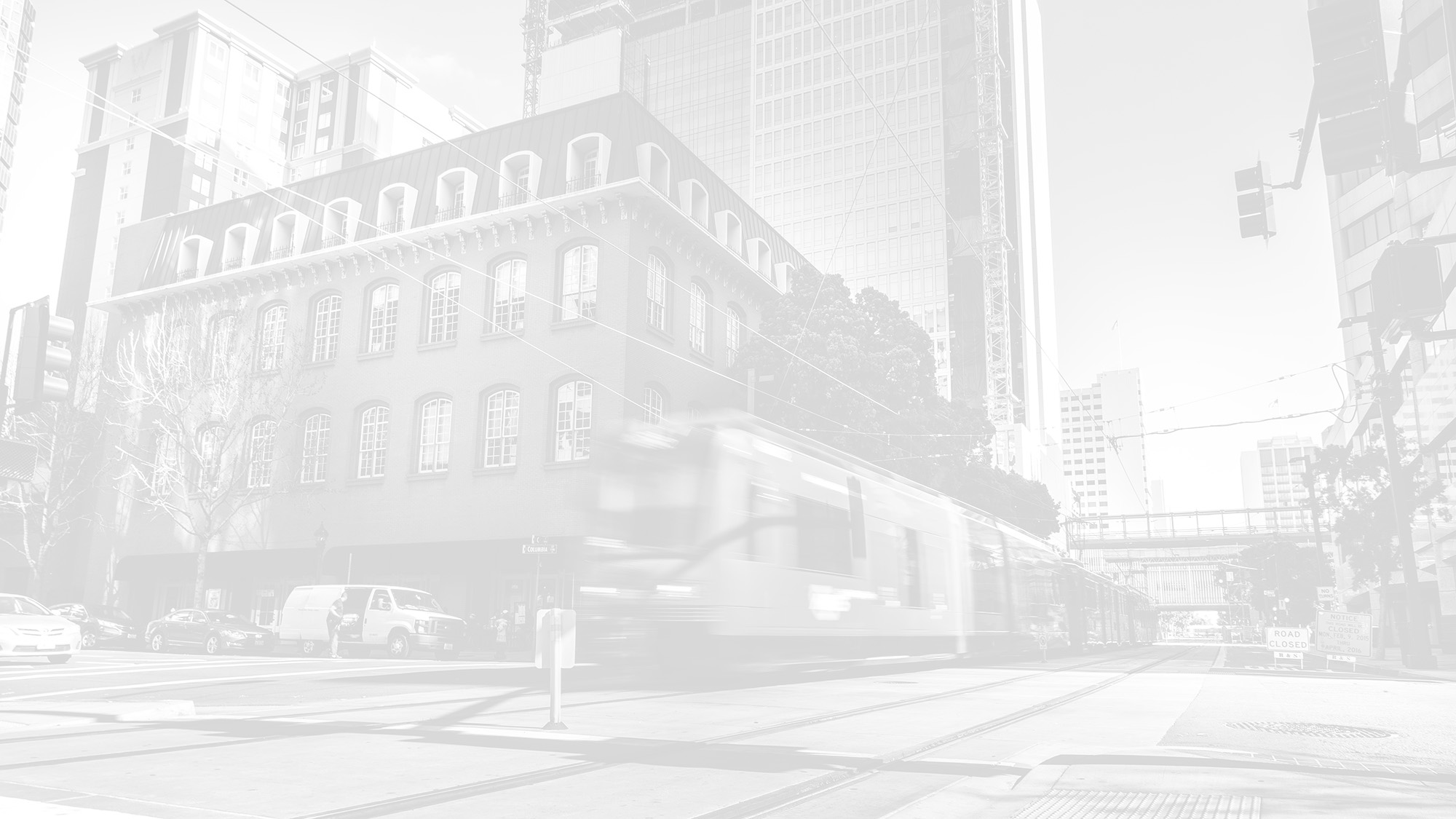 CONVENTIONAL LOANS:
ARE THEY THE RIGHT PRODUCT FOR YOU?
Conventional home loans are offered through Fannie Mae and Freddie Mac and are not federally insured. However, they offer many benefits to home buyers and home owners, such as being quick to process in many cases and having lower payments for some.
One of the many loan options offered by Nations Lending Corporation is a conventional mortgage home loan.
Conventional mortgages encompass fixed-rate and adjustable rate mortgages and are owned and funded by Fannie Mae and Freddie Mac – this type of mortgage includes about 35-50% of American mortgages and is not insured by the federal government. Conventional home mortgage loans generally have a higher down payment and require a higher credit score than a standard government-backed mortgage. They are a popular option for homeowners and can be secured through a few different options.
CONVENTIONAL LOANS AT A GLANCE:
Offered through Fannie Mae and Freddie Mac
Higher loan amounts are available
Mortgage insurance premiums apply until loan-to-value reaches 80%
Can be used to finance homes aside from a primary residence, such as an investment property or vacation home
Offers both fixed and adjustable rates
Require a minimum down payment of 5%
Typically has more stringent credit terms than an FHA loan
Is a conventional loan a good option for you or do you have questions you would like answered? Contact us and we'll be happy to help.